Congratulations! The hard part is over. You packed all your bags, loaded the car with snacks and games for the kids, made the trek to the most visited national park in the country and now YOU'RE HERE! After all that work you deserve a little break so let us take it from here and help you plan out a great day for you and your family in Gatlinburg, TN and the Great Smoky Mountains!
They say breakfast is the most important meal of the day and we take that very seriously around here. The syrup is ever flowing at pancake houses across town, and we suggest starting your day at Crockett's Breakfast Camp, located on the main Gatlinburg strip, and trying one of their freshly made, bigger-than-your-face cinnamon rolls. Don't want to hit the traffic? Try the delicious Trish's Mountain Diner, located about 15 minutes from Downtown Gatlinburg.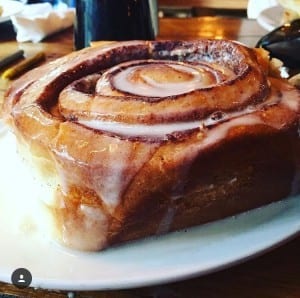 Of course, we think there's no better way to experience the breathtaking Smoky Mountains than ziplining right through them at CLIMB Works Smoky Mountains. You'll ride nine world-class ziplines as well as an ATV adventure up the mountain and a few other surprises. But since you would expect that suggestion from us, check out what other people have to say about their experience here. If you're still feeling the need for speed, rent a mountain bike and hit the trails. Our mountain biking trail is designed to accommodate beginner riders yet still challenge more advanced riders. It'll definitely get you sucking in that fresh mountain air.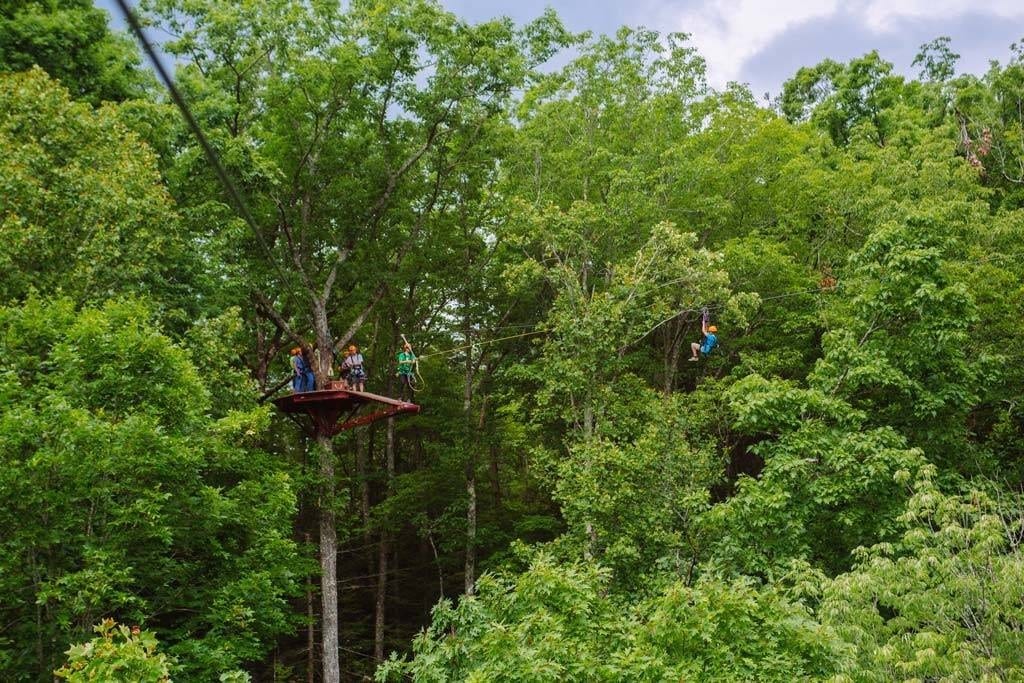 You've worked up an appetite at this point. Head to lunch at the Wild Plum Tea Room, where their seasonal menu is filled with homemade goodness including their chicken salad and salmon burgers. Oh, and don't leave without ordering one (or more) of their delicious desserts. Need something a little heartier? Try the southern style entrees at Carver's Applehouse Restaurant (we're partial to their fried chicken and fried catfish) or head back towards downtown Gatlinburg  to staff-favorite, Bennett's Pit Bar-B-Que for their award-winning barbecue, brisket and wings. And we definitely would not judge you if you follow up lunch with a donut from the Donut Friar. In fact, we encourage it.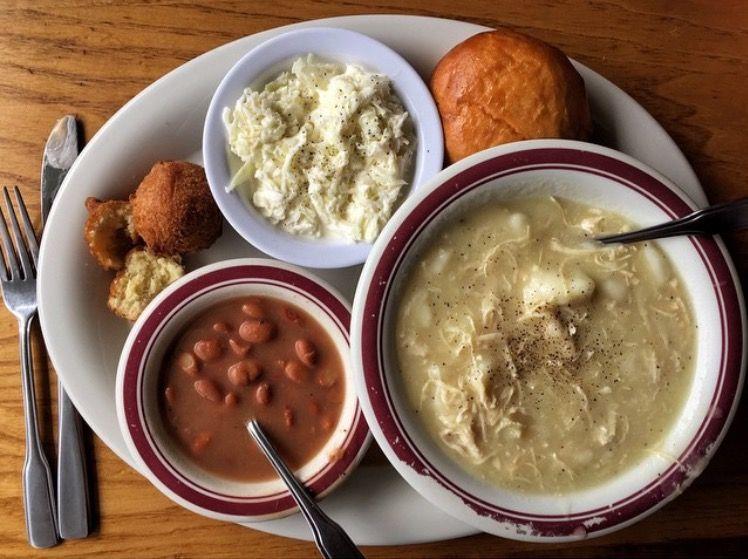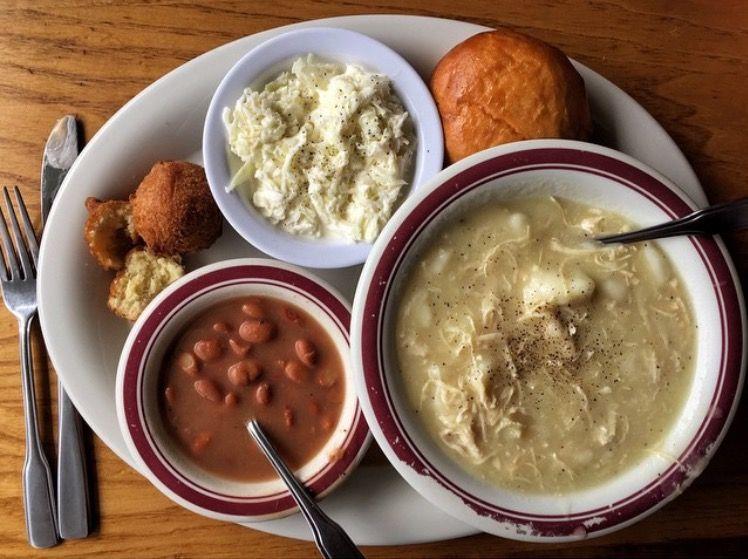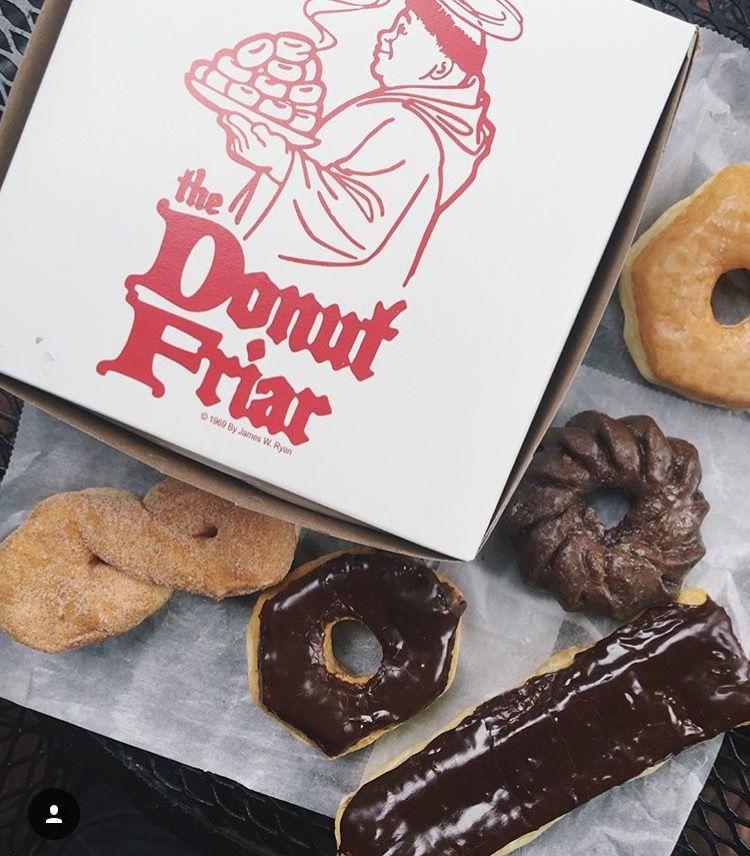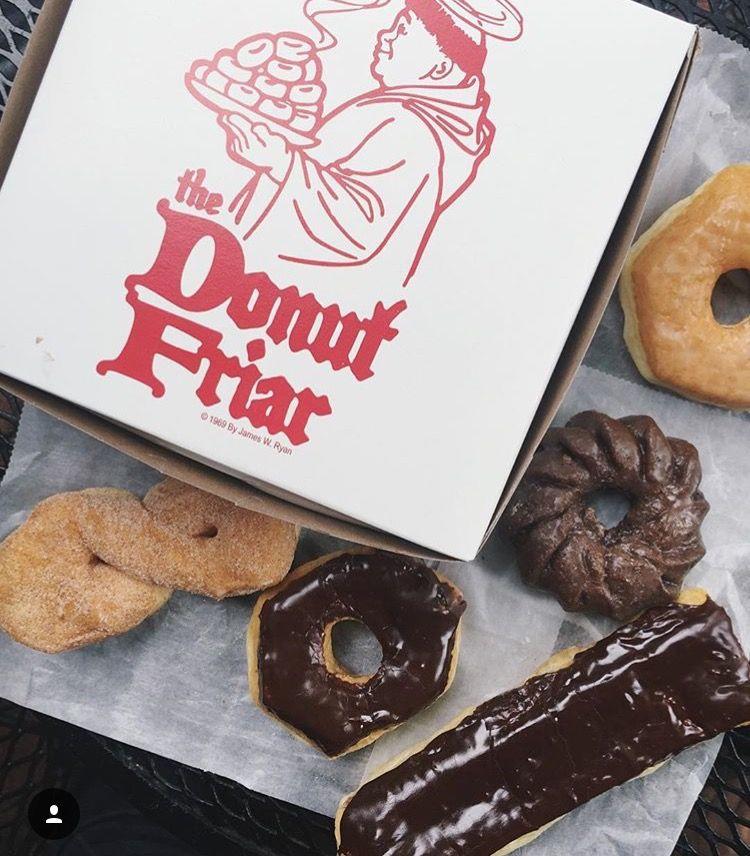 If you haven't gotten enough of the great outdoors then lace up those hiking shoes and head to Greenbrier Trail or Ramsey Cascades, located just a few miles from CLIMB Works. Both trails offer great scenery without the big crowds.  If you're done working your muscles for the day and rather a little air conditioned fun then head to Ripley's Aquarium of the Smokies. You'll still feel a good rush when you venture into Shark Lagoon or pet a stingray.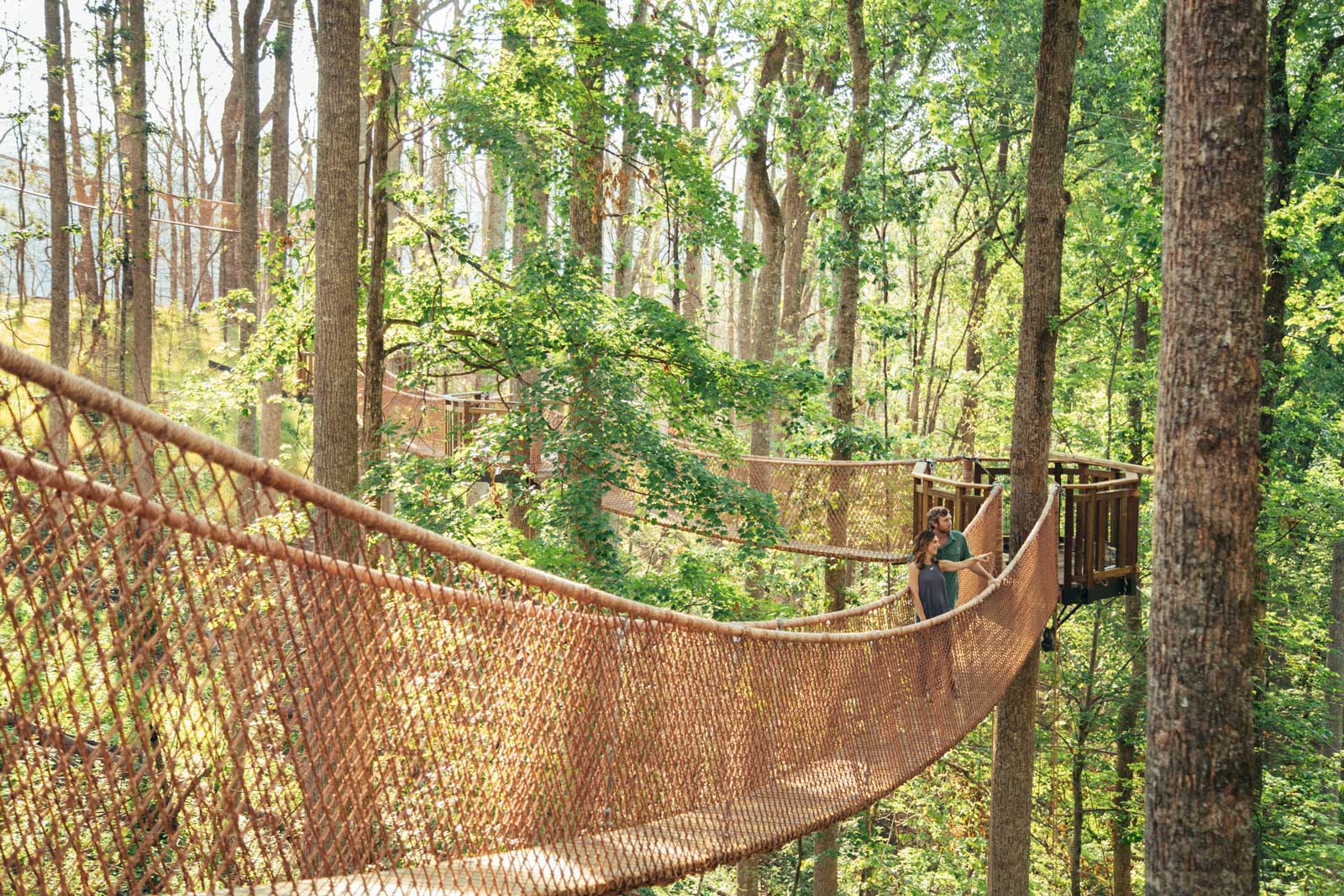 Hit the shops in downtown Gatlinburg before heading to Anakeesta for an incredible outdoor experience that includes a scenic ride to the summit of Anakeesta Mountain for the best vantage point to watch the sunset over the majestic Smoky Mountains. Because let's be real, what better selfie than one with the sun setting over the mountains?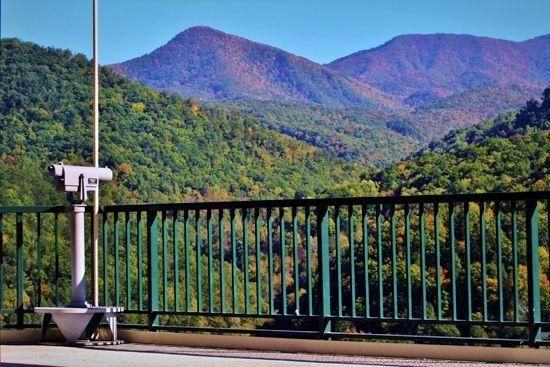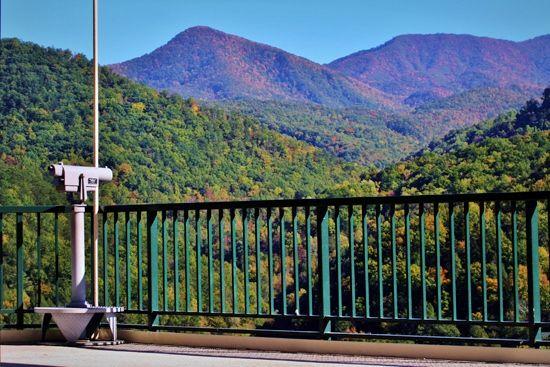 Well look at that, it's time to eat again…you'll notice we love to eat! We suggest heading to Cherokee Grill or Smoky Mountain Brewery where we're keen on their delicious wings, or head to Dolly Parton's Dixie Stampede for dinner and a show that will entertain the whole family. We have a lot more suggestions up our sleeve but hopefully this gets you started and gives you and your family and day full of fun and adventure that leaves you happy, exhausted and full!