World-Class Zipline Tours in the Smoky Mountains
Explore one of the most beautiful places on Earth.
LOCALS WEEK • 50% OFF
CALL 865-325-8116 TO BOOK
VALID WITH SEVIER, KNOX, COCKE, BLOUNT AND JEFFERSON COUNTY ID | 9/18-9/30
GATLINBURG'S PREMIER ADVENTURE DESTINATION
Come create the stories your family will always talk about
Our top-rated and world-class Mountaintop Zipline Tour is nestled right across the street from the Great Smoky Mountains National Park, letting you explore one of the most beautiful places on earth in a unique and exciting way.
What we don't offer is cheap thrills. Our tours are guided, educational, immersed-in-nature, 5-star, oh-my-goodness-look-at-that-view, step-out-of-your-comfort-zone type of experiences that the whole family will be talking about for years.
#1 RATED ZIPLINE IN TENNESSEE 12 YEARS IN A ROW

Over
5,000

online reviews.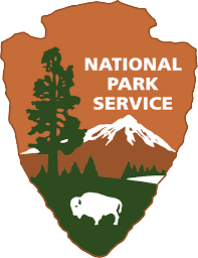 Across the street from the National Park
We'd like to introduce you to our next-door-neighbor, The Great Smoky Mountains National Park. For a zipline, you can't get any closer, folks.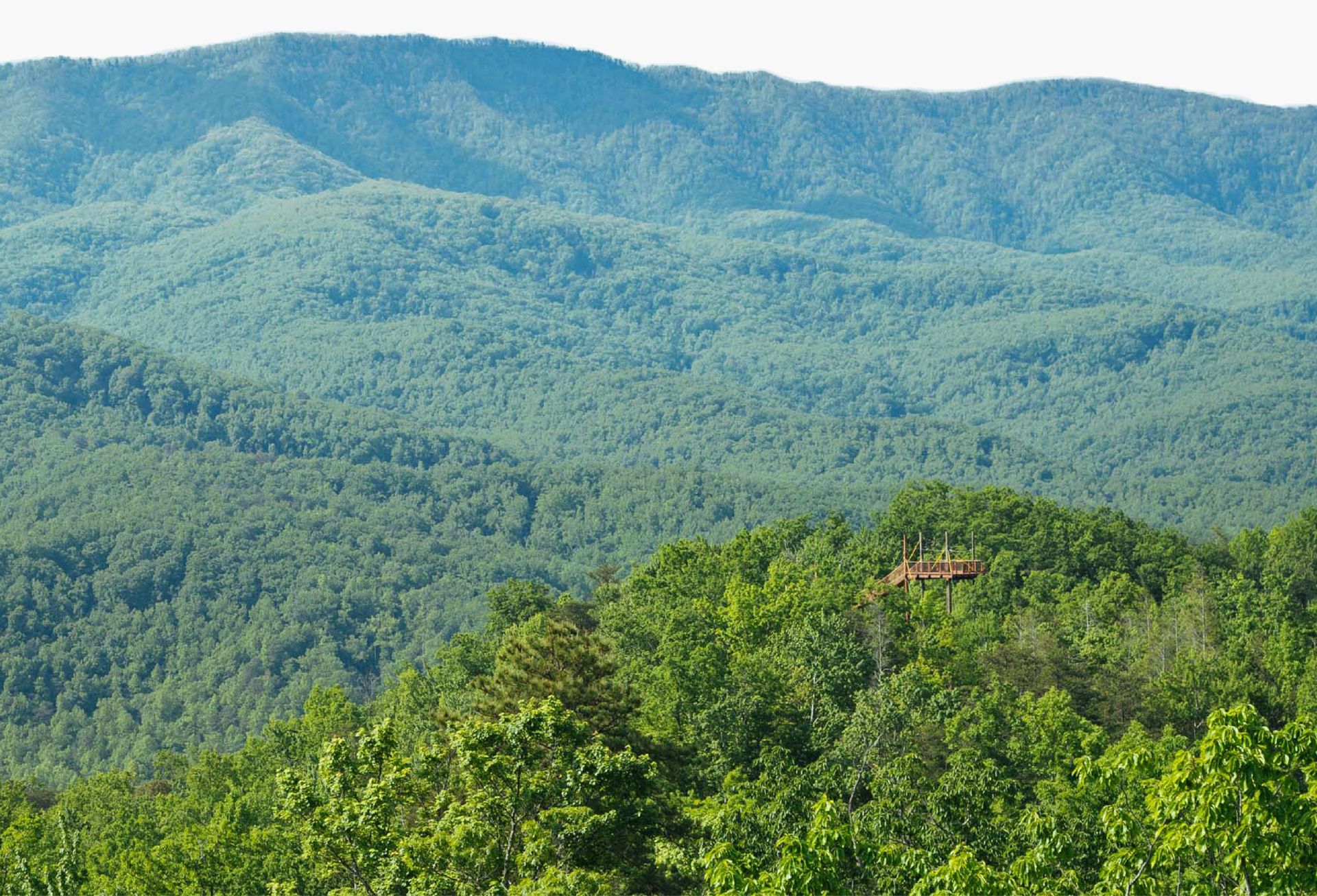 This is the
National Park.
PLANNING ON VISITING HAWAII SOON?
Visit our other CLIMB Works location on Oahu's North Shore.
LEARN MORE