The best deal for the best memories
One of the most memorable parts of your vacation to the Smoky Mountains or Hawaii will be ziplining with breathtaking views. We do our best to capture these moments by taking professional pictures throughout your tour with us.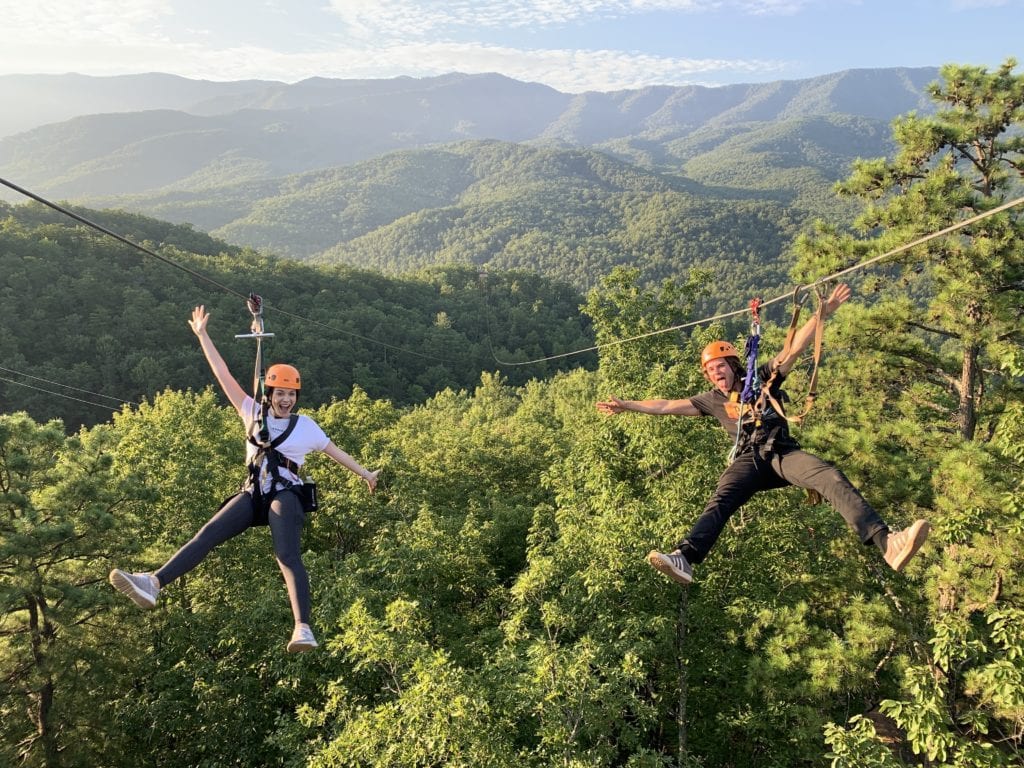 Pre-Order Your Photos And Save
Now you can pre-purchase your photos while booking your tour for a hassle-free experience. While creating your reservation, you have the option of pre-ordering photos for a 10% discount if purchased during your reservation checkout. Photos will automatically be sent to your email after completing your tour.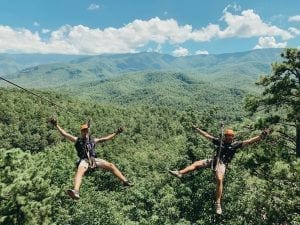 What photos are included? 
Multiple photos are taken by our tour guides during your experience. These pictures include group shots with the entire group as well as your own party, crossing our scenic rope bridge, and action shots of you while ziplining. 
Forgot to order your pictures? 
No worries, we've got you covered! 48 hours after completing your zipline tour, we will send you a follow up email with a link to preview photos of your tour. These can be purchased online and digitally sent to your email address. 
Don't forget to share!
As the top rated zipline in the area, we hope you have a unique experience at whichever location you visit. The majority of our guests hear about us through reviews or by word of mouth. Don't forget to tag us on social media using our handle @climbworks and using our famous hashtag #alwaysCLIMB that will enter you into our annual giveaways (all inclusive trips to our Hawaii and Tennessee courses).