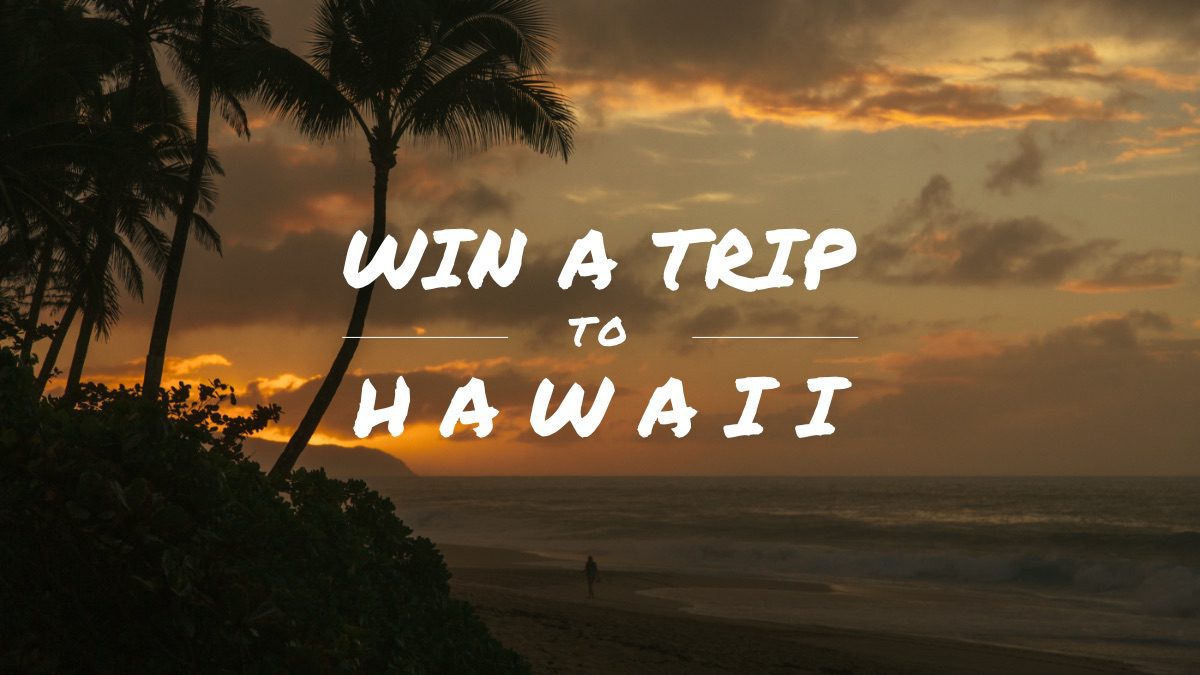 Every year we give away a trip to Hawaii and one to the Smoky Mountains. Right now we're in the middle of our big Hawaii Giveaway! Click the button below to put your name in the hat!
Enter Here
CHOOSE YOUR LOCATION
CLIMB Works operates two world-class zipline destinations located in two hand-picked locations. Choose your location below to learn more.