Some things are just worth the extra time! Want the perfect day from ziplining to horseback and ATV riding, relaxing on the beach, surfing, shopping and eating amazing food??  While not being able to rent a car can be frustrating and you may feel limited to what you can see and do, we want to show you some of our favorite places that are right next door!
After ziplining with us, here are the places you should check out: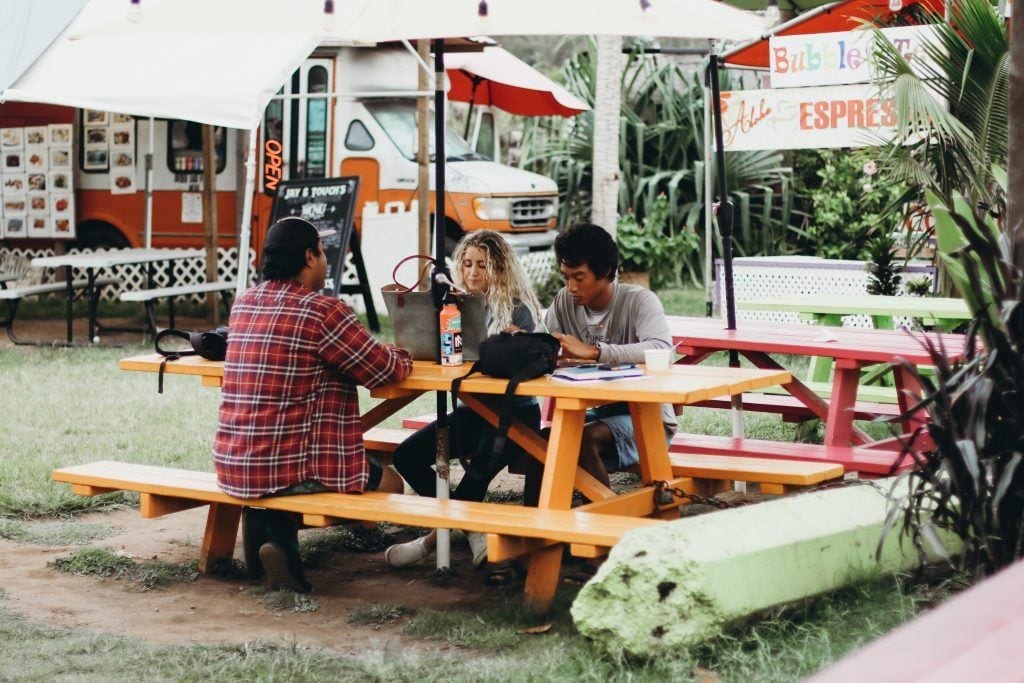 #1 Kahuku Food Trucks
If you're craving seafood, burgers, dessert, or even a little shopping, the Kahuku Food Trucks and surrounding area offer it all.
Some of our favorite trucks are Ono Yo, D&L Seafood, Kahuku Famous Shrimp, and Nelly's Tacos (just to name a few). Around the corner is Seven Brothers at the Mill (this is where you can find the best burgers!) and Raised by Waves (health conscious, plant based food!) .
These local finds are always our "Go To" places!
Around the trucks you can check out little shops and pick up some souvenirs, or explore the local art at either the Art Box Gallery near Nelly's Tacos or in Raised by Waves!
What we love about this area is that it is all locally owned and operated! So you know that when you're shopping you're directly helping the local community.
#2 Gunstock Ranch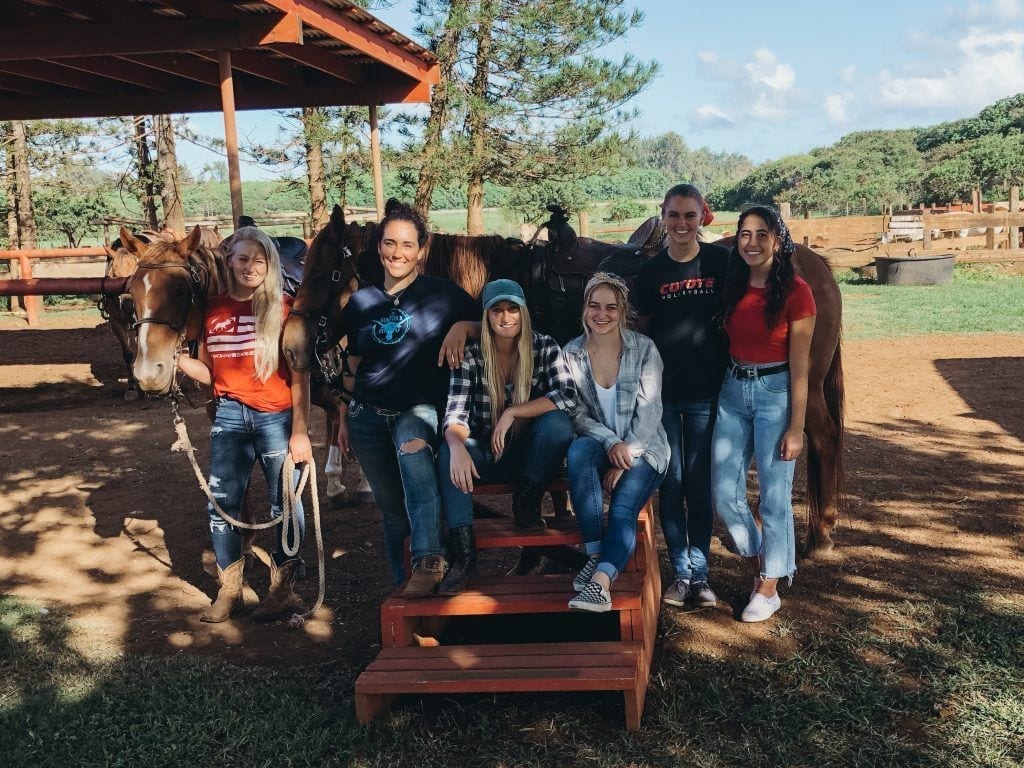 Another locally owned and family run business since the early 2000's have the best horseback riding tours on the island! Not only that but they offer Eco-Tours where you can plant your own Legacy Tree and help the rare Native Hawaiian plants from going extinct.
They also offer off-road adventures in a guided UTV tour where you'll explore the Ko'olau Mountains and back country in a fun off-road experience. So if you enjoyed the ATV ride you had with us, you're definitely gonna want to give this tour a try too!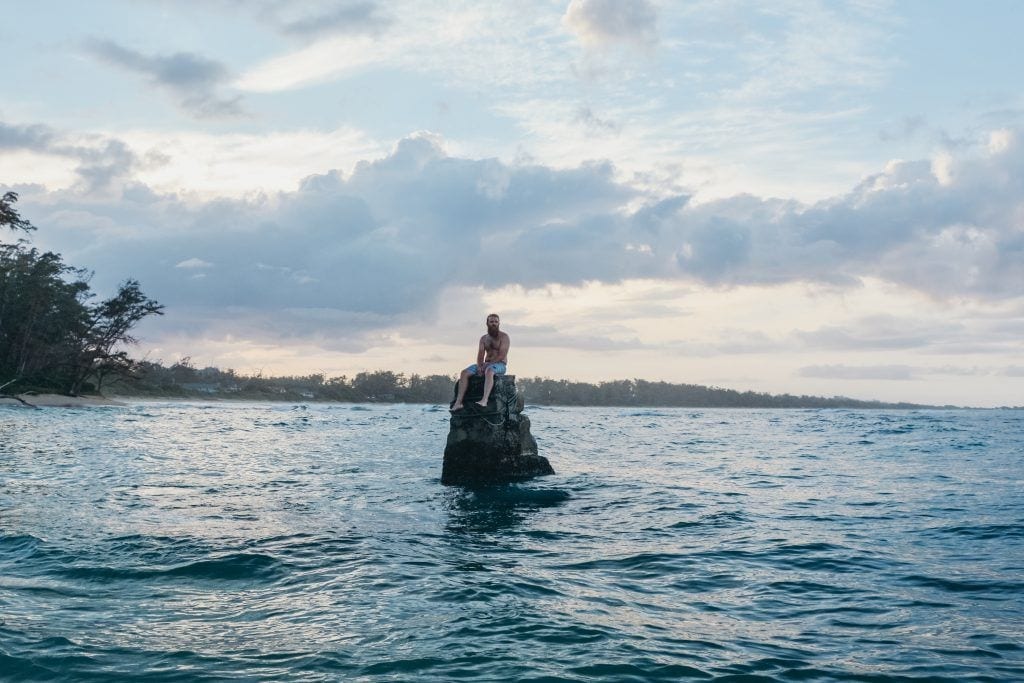 #3 Mālaekahana State Recreation Area
Across the street from Gunstock Ranch is this little gem tucked away from the main road. You follow a road into the park, so not many people know that there is a beach right in there!
This area is a perfect way to end the day relaxing on the beach with plenty of shade or sun if you'd prefer. There are even some fire pits, picnic tables, and bathrooms so you have all your needs covered!
Mālaekahana also has a camp ground so if you'd like to stay the night you can! They even rent out surf boards so you can try your skill on some good beginner waves.
——
So whether you're taking public transportation, getting an Uber, or even if you have a car, don't worry! Within walking distance from us are these 3 must sees and dos that are worth making those early morning trips to our little piece of heaven!