Oahu, Hawaii is the kind of place you daydream about. With its gorgeous beaches and picturesque mountains, Oahu is home to some of the most spectacular scenery in the world. Although we may be biased, our absolute favorite way to soak up the island's natural beauty is with a zipline adventure.
Here at CLIMB Works Keana Farms, we offer thrilling canopy tours of Oahu's North Shore. Our eight-line course stretches across acres of scenic farmland that grow over a million pounds of produce each year. Starting at 410 feet above sea level, our ziplines provide unparalleled panoramic views. The tours at CLIMB Works are better seen than described, so we have put together 17 photos that will make you want to zipline in Oahu right away:
1. You'll See the Bluest Skies and the Bluest Ocean
2. Not to Mention Mountain Views That Extend for Miles
3. Don't Worry, We'll Show You the Ropes First
4. And Point You in the Right Direction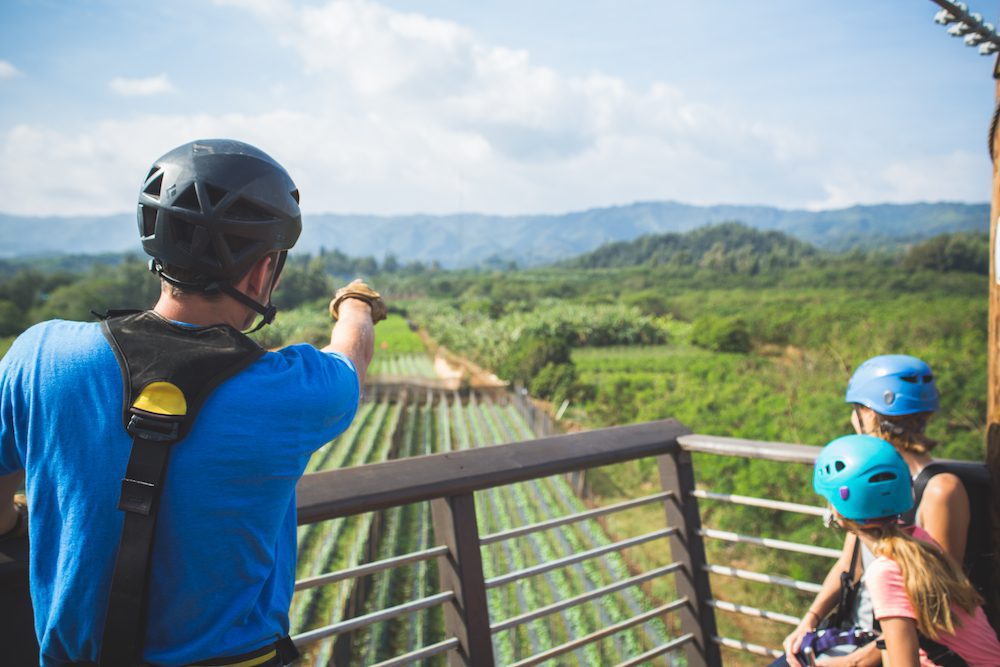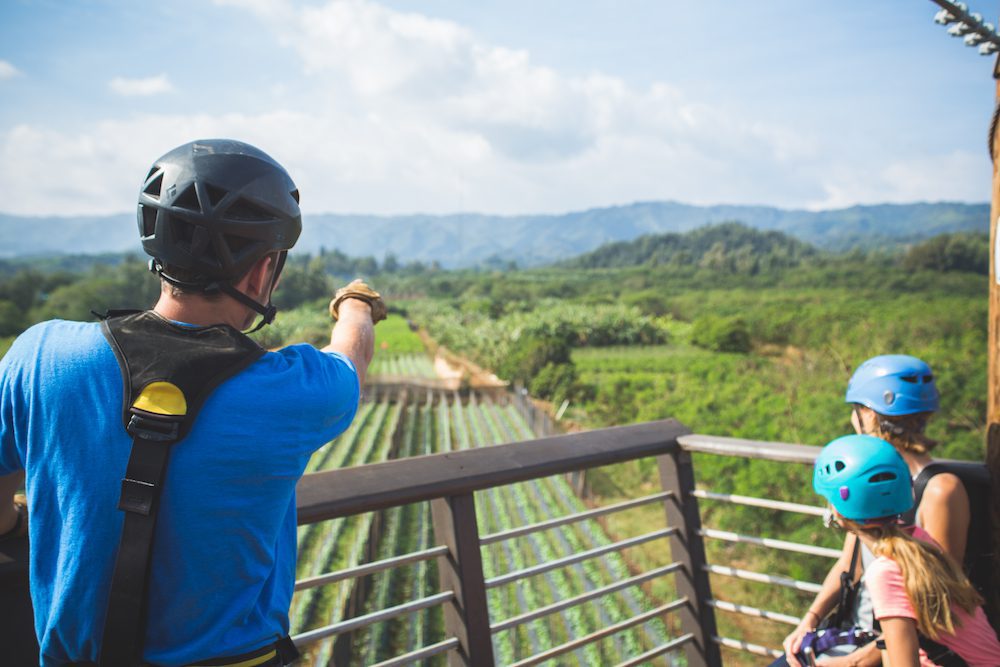 5. You'll Be CLIMBing in No Time!
6. Of Course, You Won't Be Zipping Alone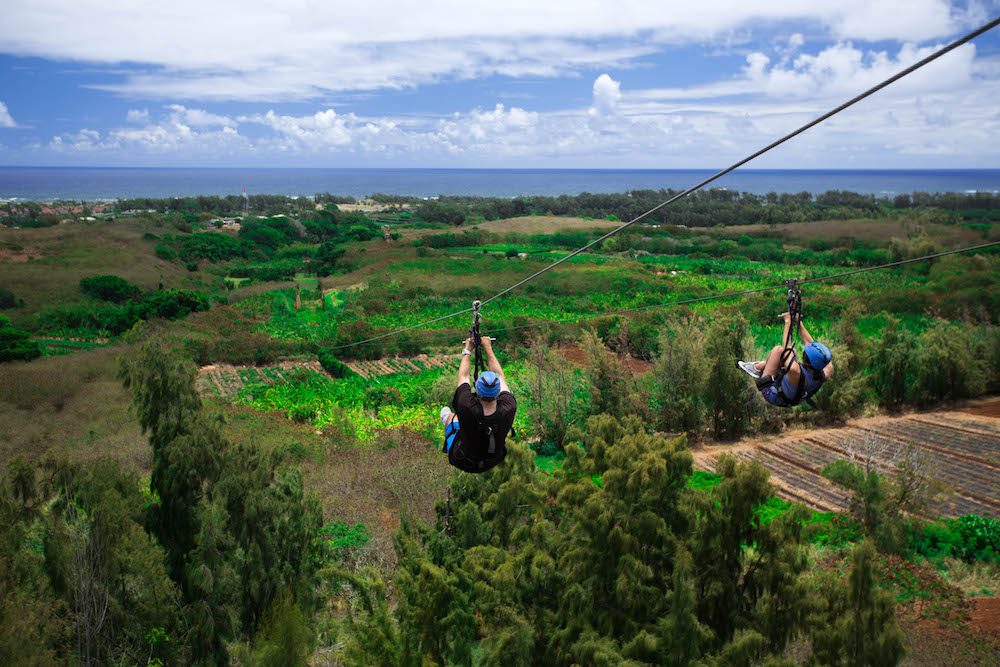 7. Your Pals Will Be Right Behind You
8. Ziplining Brings People Closer Together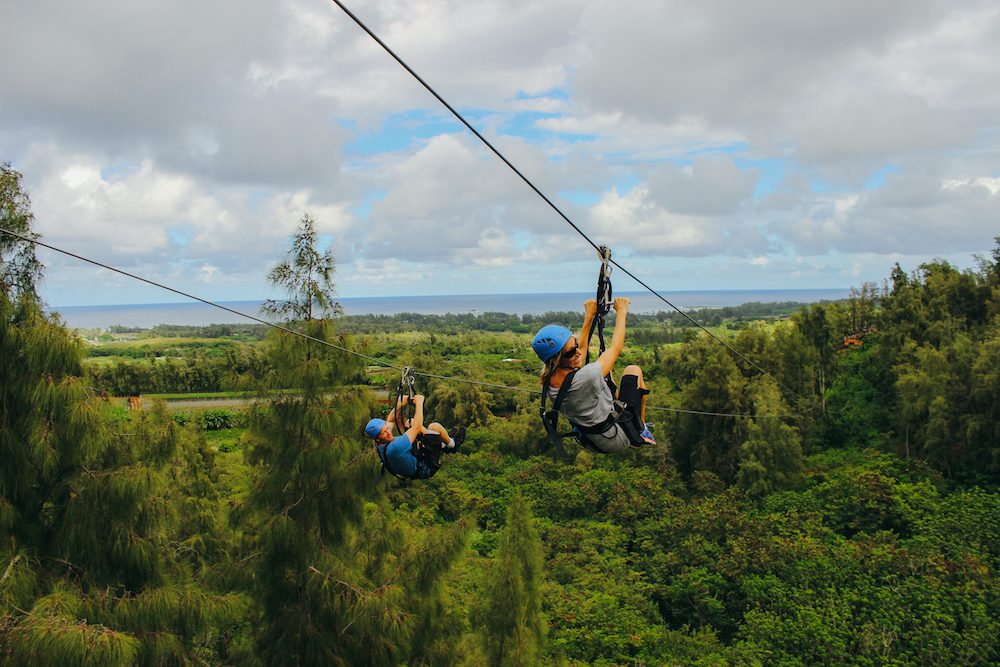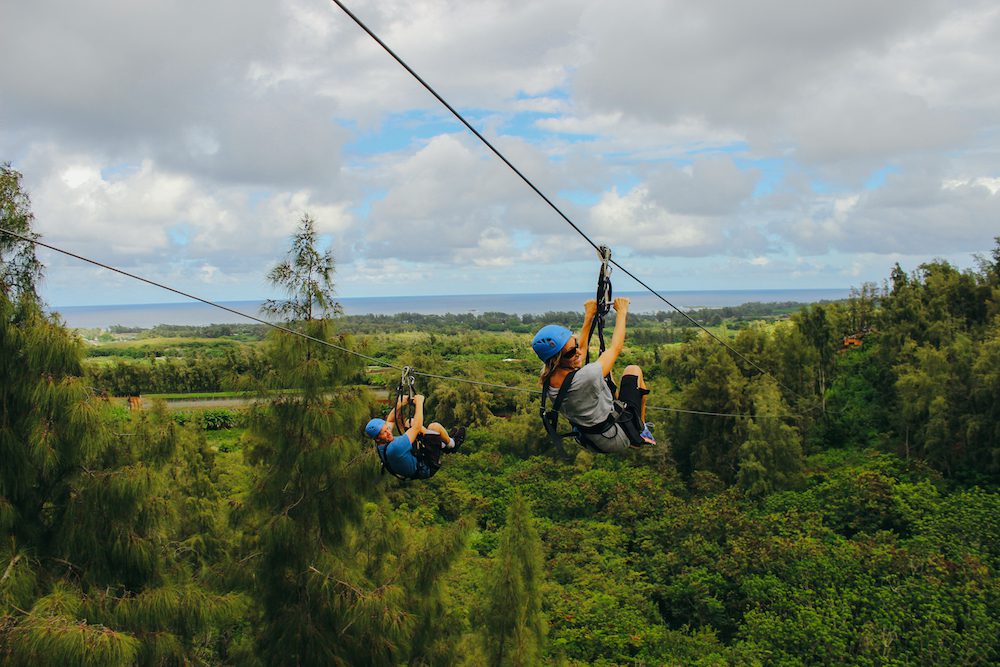 9. You Could Say It "Builds Bridges"
10. It's Perfect for Friends
11. And a Total Blast for Families
12. We'll Even Teach Your Kids About Hawaii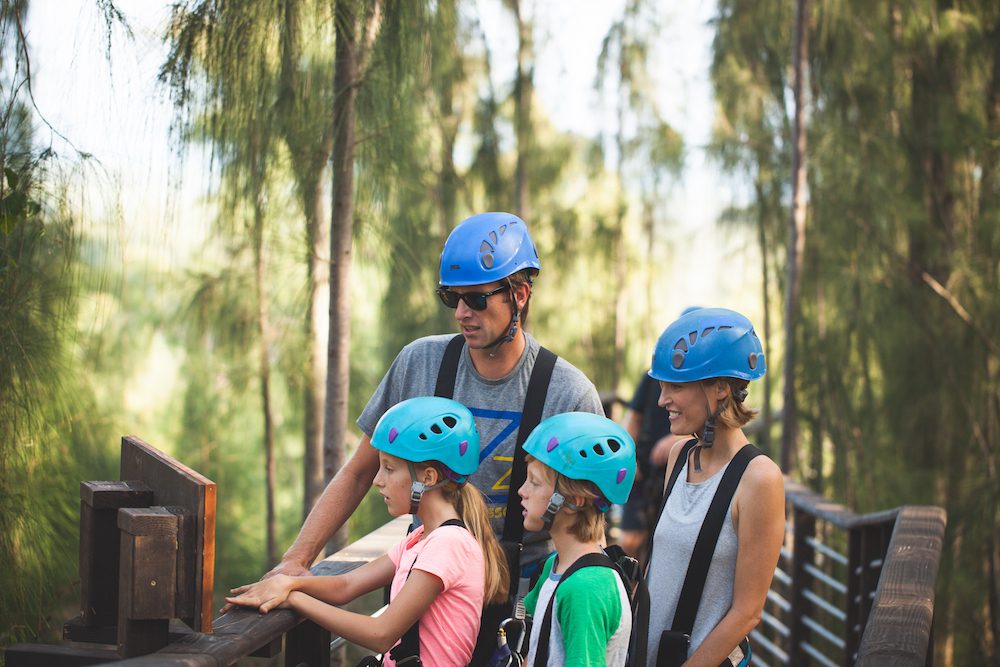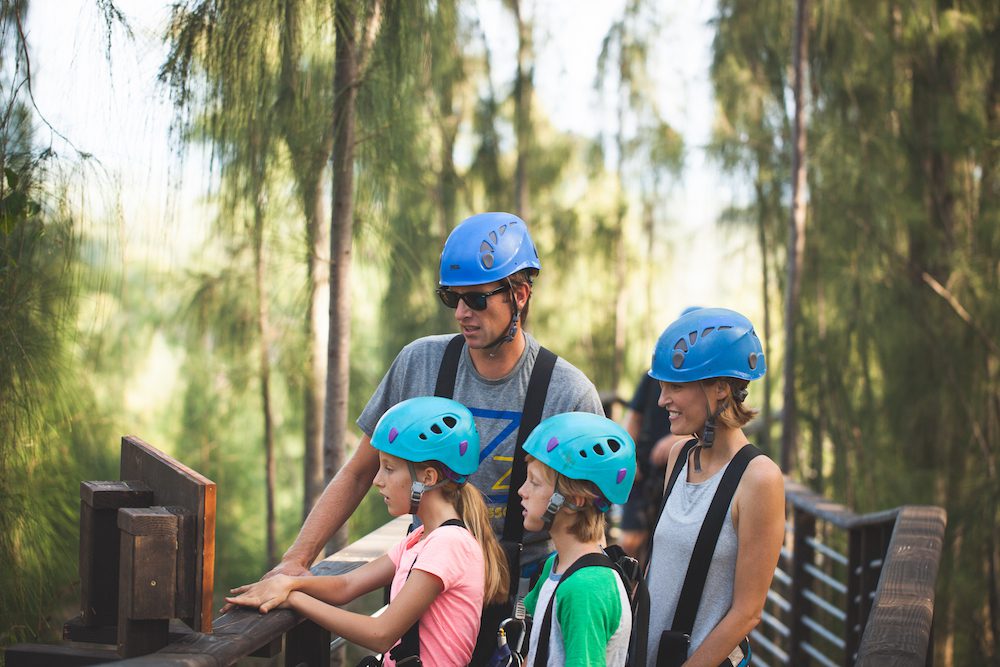 13. And Share a Snack from Our Farm
14. So Save Room for Fresh Cherry Tomatoes
15. And Stay Hungry for Adventure
16. Because Nothing Compares to This
17. Don't You Wish You Were Here?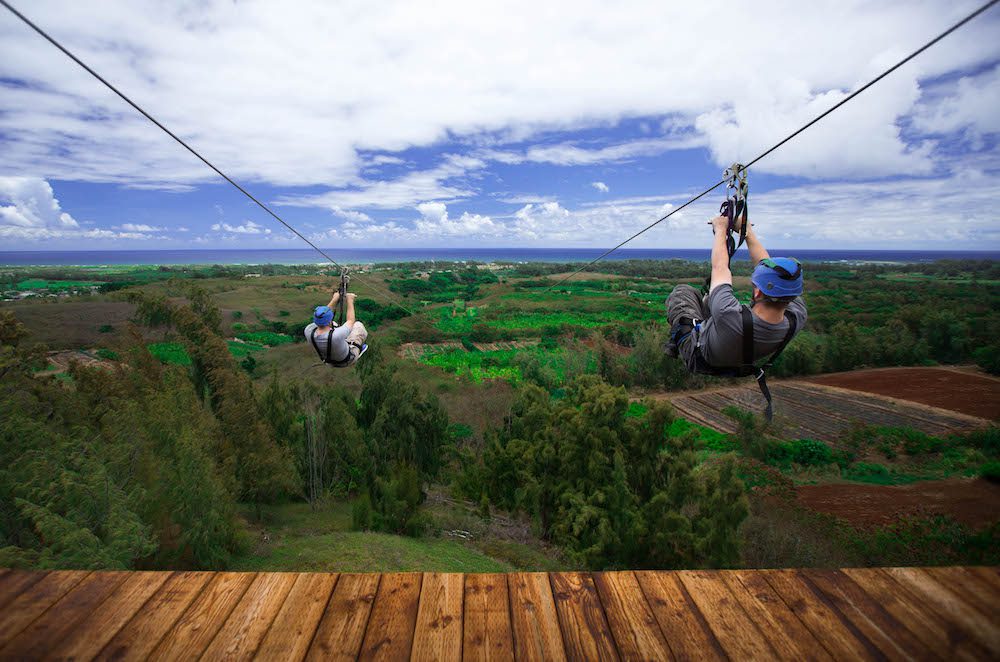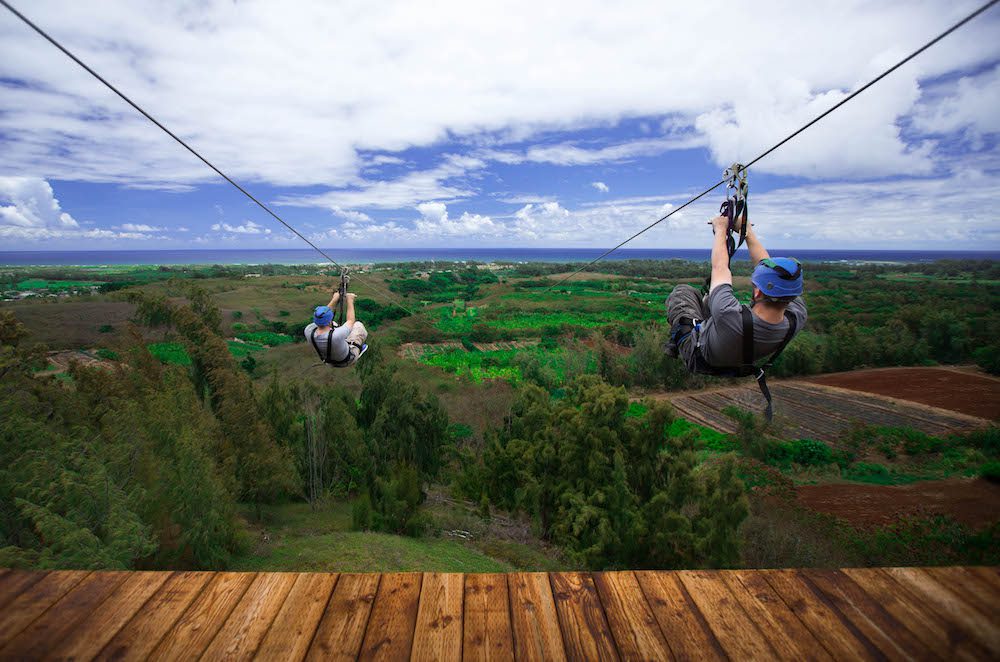 As you can see, taking a canopy tour with CLIMB Works is an experience that you'll never forget. If you're ready to zipline in Oahu, go ahead and book your adventure today!