Whether you're coming for a visit or planning on making Hawai'i home, consider these uncommon, but valuable, tips during your stay on these beautiful islands!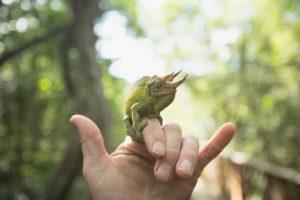 Tip #1: The shaka! It's a thing. This iconic hand gesture is commonly seen and stands as a symbol of "Aloha", "Thank you", and/or "Sorry". If you make a mistake while driving, or need to merge into traffic, throw out a shaka. Pro tip: It is custom that if someone throws you a shaka, you throw one back. 
Tip #2: With one road (Kamehameha Hwy) taking you around most of the island it is important to learn a basic rule of courtesy practiced on the island. As traffic tends to be heavy along the North Shore, when turning off the main road, allow someone wanting to get onto it in front of you. This allows them to enter the main stream of cars, before you turn off, without having to wait further.
Tip #3: We tell people distance by time not by miles. Due to the fact that we have limited roads and heavy traffic, especially on the North Shore, when we communicate how long it will take us to get to a place we give it in minutes and not miles. So, if you make a reservation somewhere and the company calls for an ETA, be sure to tell them how many minutes away you are instead of how many miles.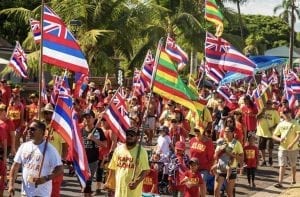 Tip #4: The history of colonialism has deeply affected the Hawaiian Islands, and continues to this day. Many Hawaiians are still fighting to protect their lands and visitors should be mindful of this. Be respectful and educate yourself of the Hawaiian culture, people, and land. If you do, you will in turn be treated with respect.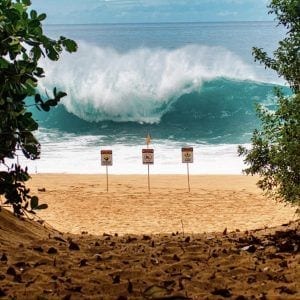 Tip #5: A good rule of thumb to keep in mind, when it comes to doing cliff jumping or swimming in an area with bigger waves: "If in doubt, don't go out." If the locals aren't doing it, you shouldn't either. The ocean is very powerful and can surprise you with strong currents, heavy waves, undertows, and dangerous shore breaks. You can always talk with the lifeguards to know if an area is safe to swim or not.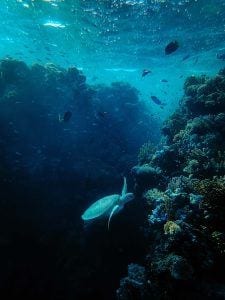 Tip #6: The ocean's ecosystem is very sensitive. The sunscreen you wear here needs to be different than what you wear at the pool or lake. Only wear reef safe sunscreen, you can buy some at the local grocery stores or online. Please remember, do not touch the sea turtles or the monk seals, either in the ocean or when they're resting on the beach, and don't walk on the coral reefs. A great place to educate yourself on the beautiful underwater ecosystem is Hanauma Bay, but get there early as it fills up fast! If you want to explore some North Shore snorkel spots check out our blog here. 
Tip #7: Local entrepreneurship thrives on the island! Many families and individuals have their own businesses, whether that's a local food truck or a product run business. Support the local families by shopping small or eating at all the best joints in town. Check out our blog for our favorite local foods and stay tuned for a blog on the best local shops to get your perfect souvenir. 
Tip #8: Swimsuits are actually cheaper here because they're always in season, so the stores have to rotate their inventory. This means there is always cute swimsuits on sale! Many locals have their own swimsuit companies, and some even use recycled ocean plastics or fishnets to create their fabrics, serving dual purposes of supporting the locals and helping clean up the ocean. Some of our favorite local swimsuit companies are Na Wahine Lole, Sundaze Bikinis, and Kalokine X Kalokane Swim.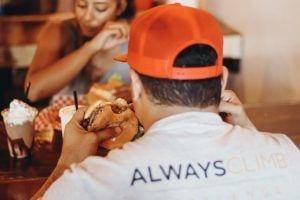 Tip #9: Your vacation will become a food-cation! Maybe this is more of a heads-up, rather than a tip, but there are so many delicious and local food joints here that you'll want to try them all and there is nothing wrong with that! Check out our favorites here. 
Tip #10: Lastly, ATMs are scarce on the North Shore and a lot of businesses prefer or only take cash. So be sure to pull cash out while you're in Honolulu or Waikiki.