Some woodpecker literally stuck its nose in our business.
Yes, Wobbly Pine had to come down due to damage caused by a woodpecker. While we are sad to see it go, we are excited to introduce the newest platform to the CLIMB Works platform family.
There she lies…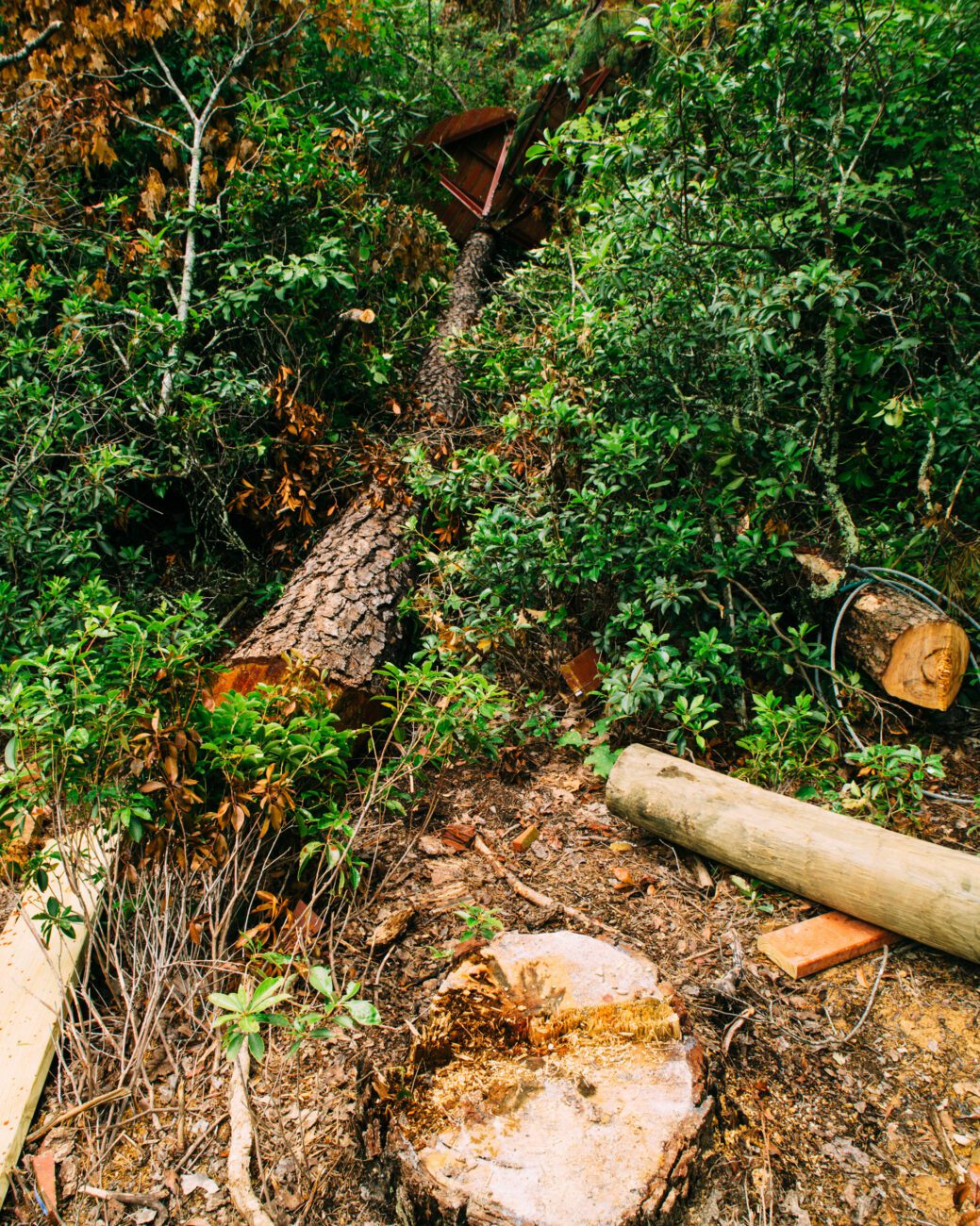 The new, sweet potato of a platform.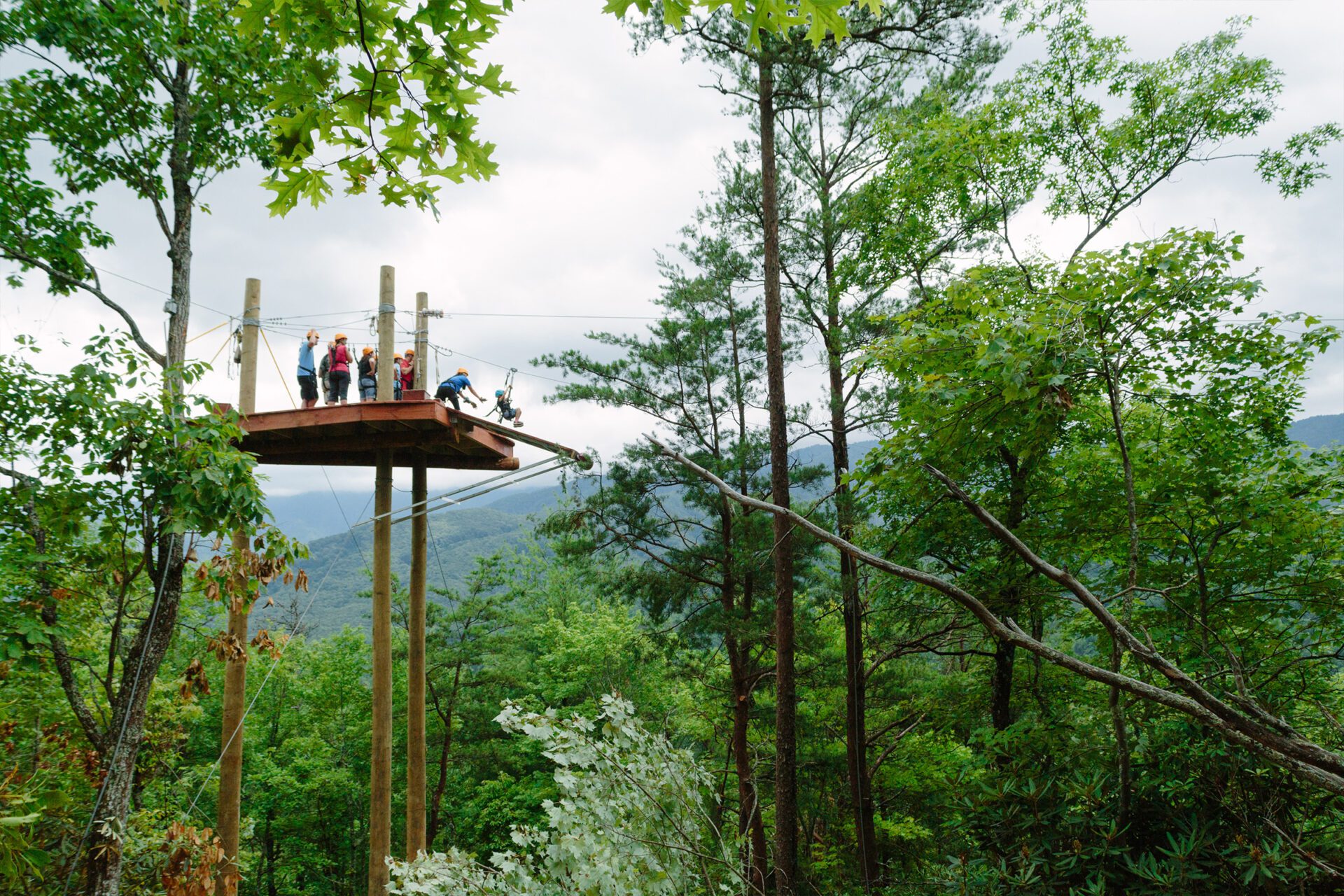 Still has that same unbeatable view.
s