ADVENTURE PACKAGES
Combine 2 or 3 activities and save $15 – $20 per person
ZIP + Raft
SAVE $20/PERSON
Combine one of our world-class zipline tours with a memorable trip down the river with the best on the river, Smoky Mountain Outdoors.
ZIP + ZIP
SAVE $15/PERSON
Sometimes once isn't enough, so do them both! Our two zipline courses are designed to be different and complementary, each highlighting a different strength of the Smokies.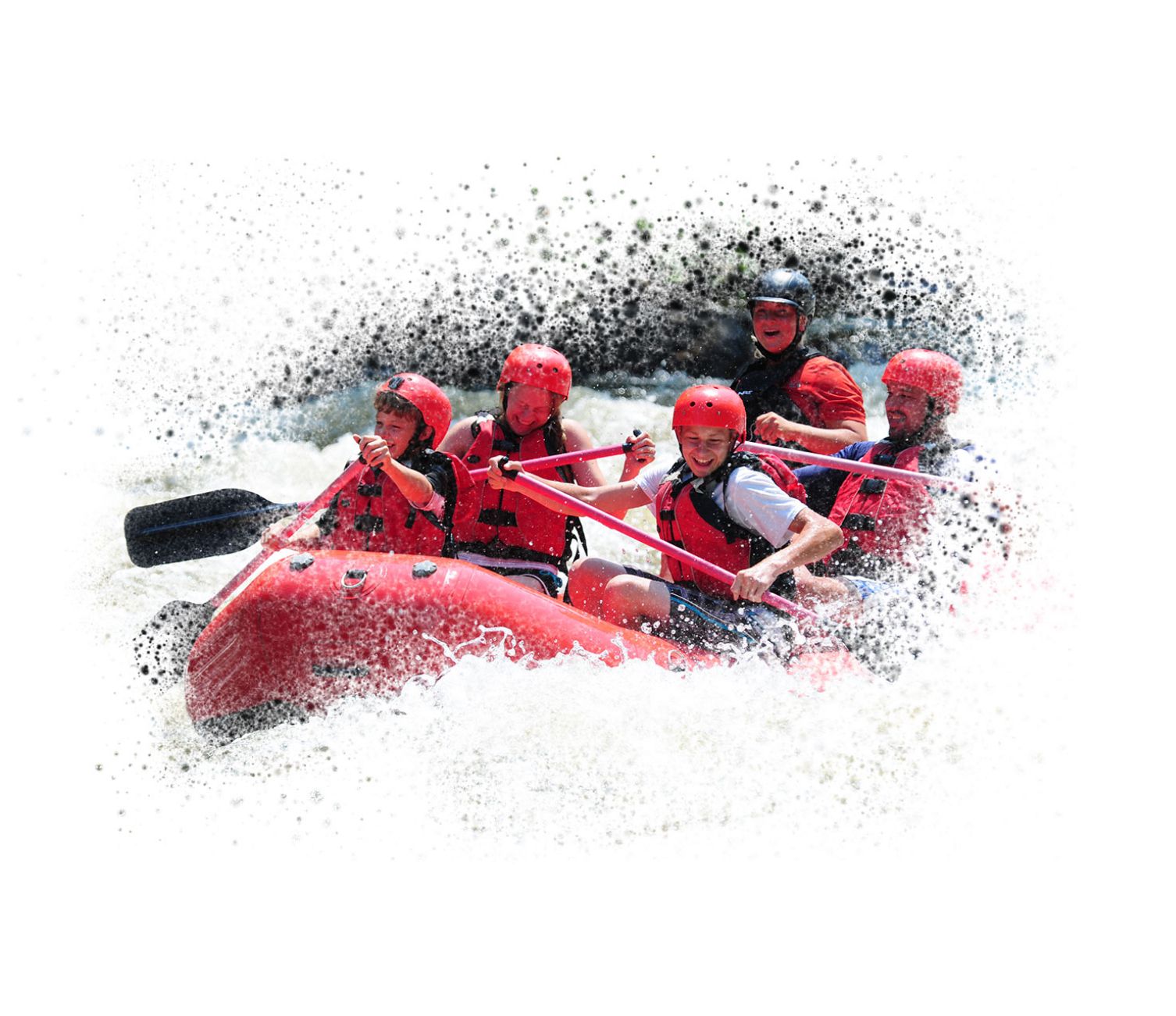 Our rafting partner
We didn't choose just anybody.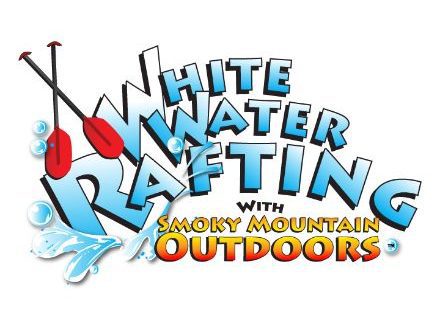 We teamed up with the top-rated rafting company in the Smokies, Smoky Mountain Outdoors.
Since 1993, Smoky Mountain Outdoors offers an exciting 6.5 mile raft trip down class 3 and 4 rapids through the heart of the Smoky Mountains. Certified guides will navigate your raft the entire trip, sharing their love of splashing through big waves, maneuvering around rocks, and enjoying the beauty of being in the great outdoors.
An added bonus is our physical proximity to one another. Easily pair a CLIMB Works activity with whitewater rafting in the same day!
Need a place to stay in the smokies?
Long Springs Tiny Homes is the creation of Brian and Trish Turley, who are part of our CLIMB Works family. They have created a beautiful and serene Swiss mountain village that will help you enjoy your stay in Smokies in a completely unique way.