Waimea Bay is always a must when visiting the North Shore of Oahu! But, what people don't realize is that it is so much more than a place to simply relax on the beach. We want to show you 3 ways you can really take advantage of your time at Waimea, and help you continue to "Always CLIMB" after your zipline adventure with us!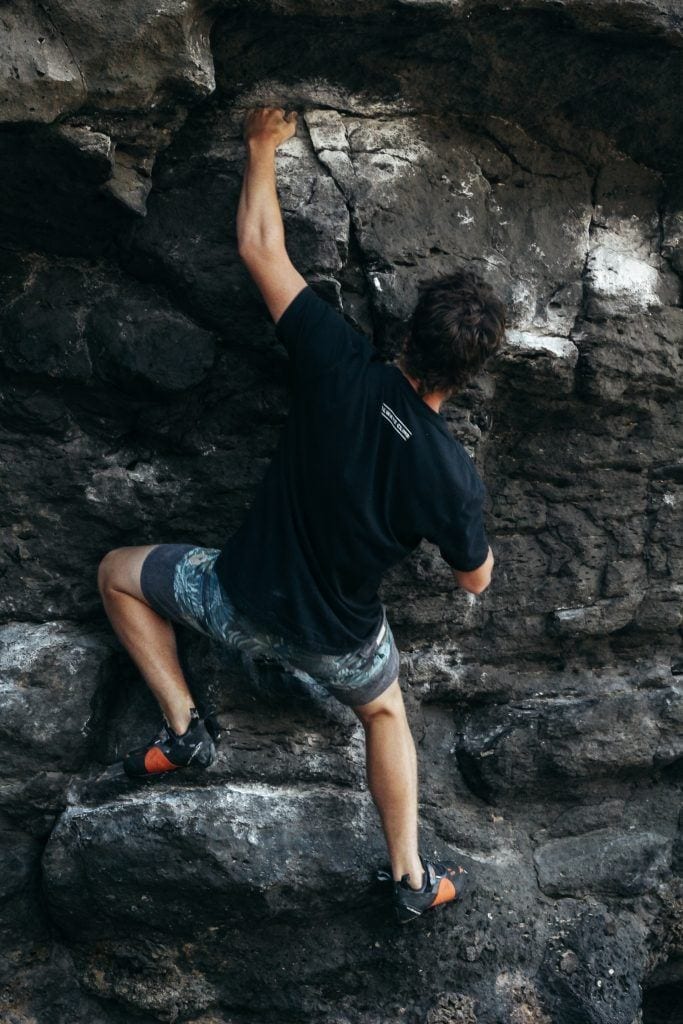 #1 Bouldering 
Bring your rock climbing shoes (and, if you have it, a mat) because on the left side of the bay, when facing the ocean, is a rock wall that is a perfect way to CLIMB as you try to boulder to the top for some epic views. 
You may see some locals already climbing, but if you don't you can spot the chalk marks along the wall that will help you indicate the different paths you can take.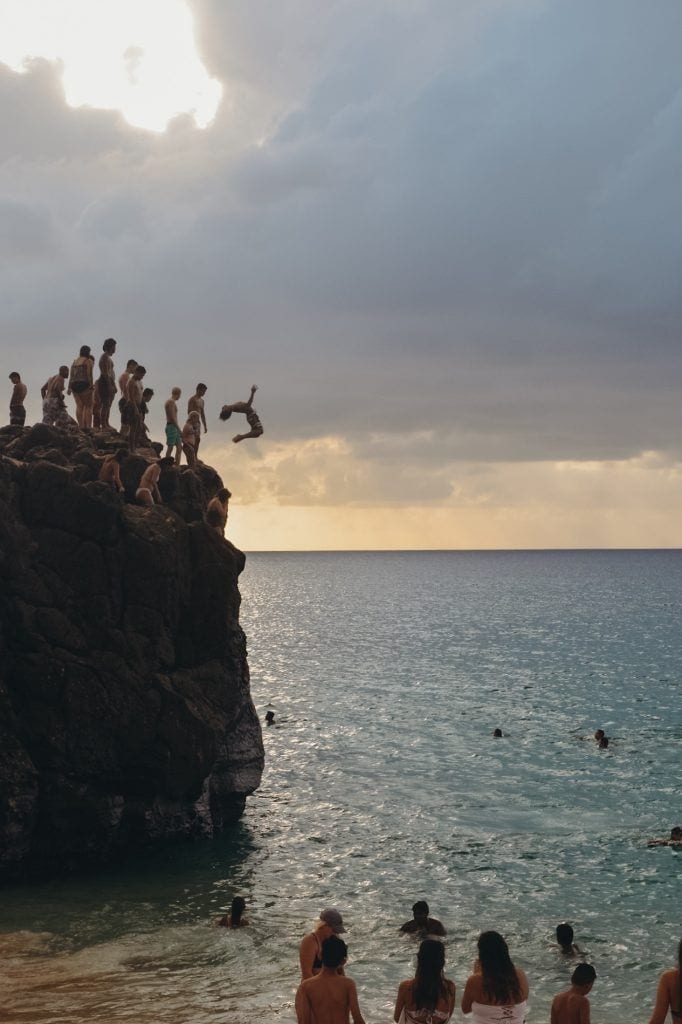 #2 Rock Jumping
Fun Fact: Waimea's jumping rock wasn't always that. It was once just visible from the sand that surrounded it, but in the mid 1950s when industrial sand mining took over 200,000 tons of sand from Waimea, to create the beaches in Waikiki, they uncovered the rock and the ocean, that once didn't touch it, now surrounds it.
This Waimea feature is a great way to help you CHALLENGE those fears, or MASTER new tricks, as you jump from the rock and into the Bay. If you're unfamiliar with the Bay, always watch for when and where the locals jump before doing it yourself. If you don't see the locals jumping then you probably shouldn't be either. Please keep in mind that Waimea's waves can get very big, especially as it gets closer to the winter months, and you definitely shouldn't be jumping during that time.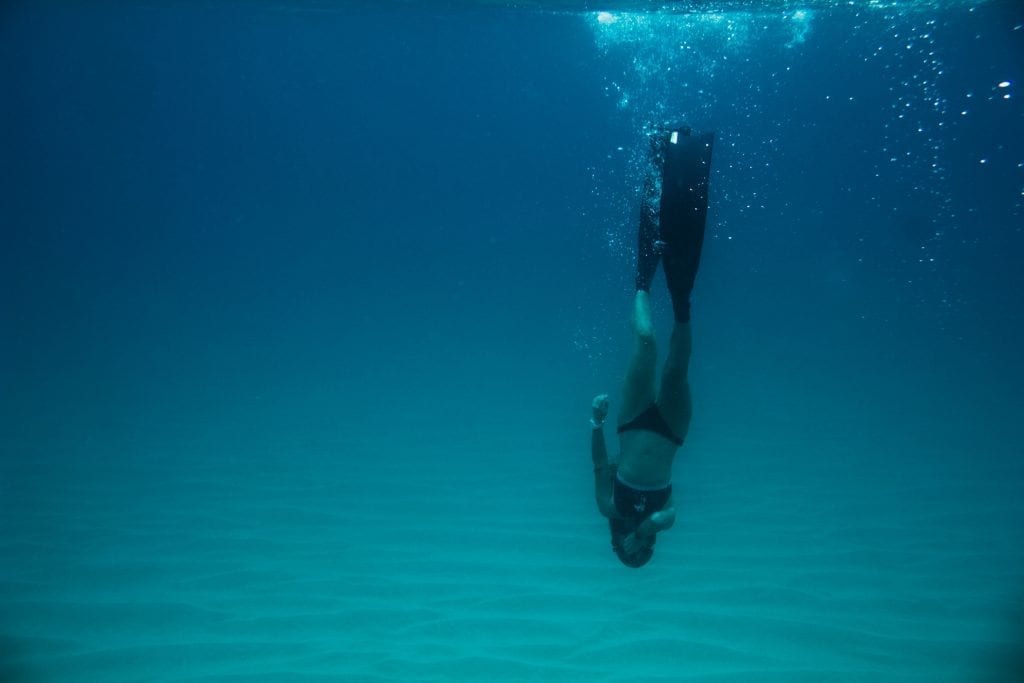 #3 Diving
Waimea is a fun place to dive because of its sandy bottom, small cave (found beneath the rock jump), and perfectly sized rocks to carry for those Challenging underwater rock runs. However you choose to CLIMB, always make sure you have a partner so you can take care of each other. Never go diving or rock running without someone. 
There is also the Waimea Valley but it does cost to enter. In there you can take a nature walk to the Waimea Falls and enjoy a little dip in the water there, as well as learn a little more about the history of this special place.